Our story
A Brief History.
Robert-Jan and Patricia Lubsen, independent entrepreneurs with a great passion for Italy and Zwitserland. Since our early childhood we came to Italy for the holidays. We later met each other in Italy and knew from the start that we wanted our own place in Italy.
Switzerland came into the picture through our winter sports holidays and especially the canton of Valais. With hard work, we have made our dreams reality and not only we do now enjoy our dream locations, but we share with our customers the experience of how wonderful both areas are.
What do we offer
Our approach.
Service quality in the hospitality industry becomes one of the most important factors for gaining a sustainable competitive advantage and customers' confidence in the highly competitive marketplace, and therefore service quality can give the hospitality industry a great chance to create competitive differentiation for organizations.
A successful hotel delivers excellent quality service to customers, and service quality is considered the life of the hotel.
Happy customers are loyal customers. Not only is it important for we to provide stellar service, but awesome products as well.
The most important concept of customer satisfaction is accepted all around the world is the expectancy disconfirmation theory. This theory was presented by Oliver, he said that satisfaction stage is the resultant of the distinction between anticipated and supposed performance.
Customer satisfaction is a psychological concept that involves the feeling of well-being and pleasure that results from obtaining what one hopes for and expects from an appealing product and/or service. Customer satisfaction definition is based on the expectation disconfirmation point of view!
the locations
Where we are.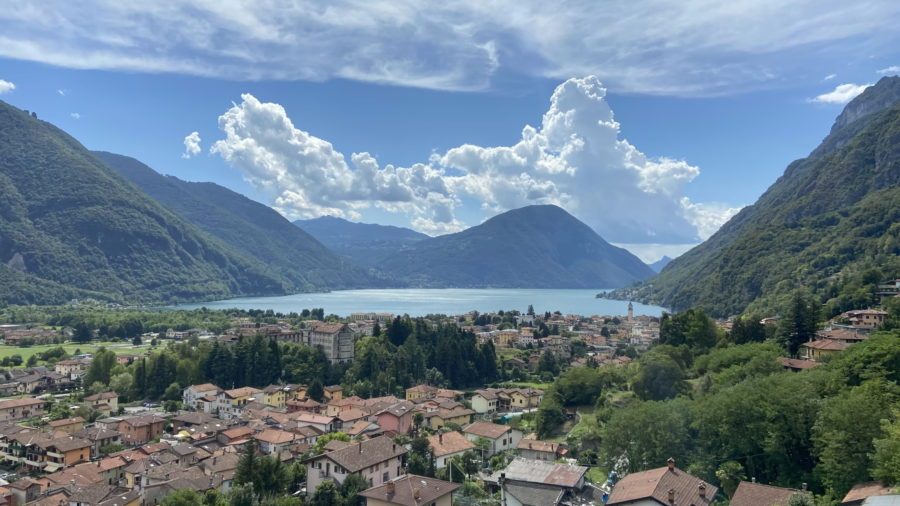 Porlezza, Lugano Lake
Italy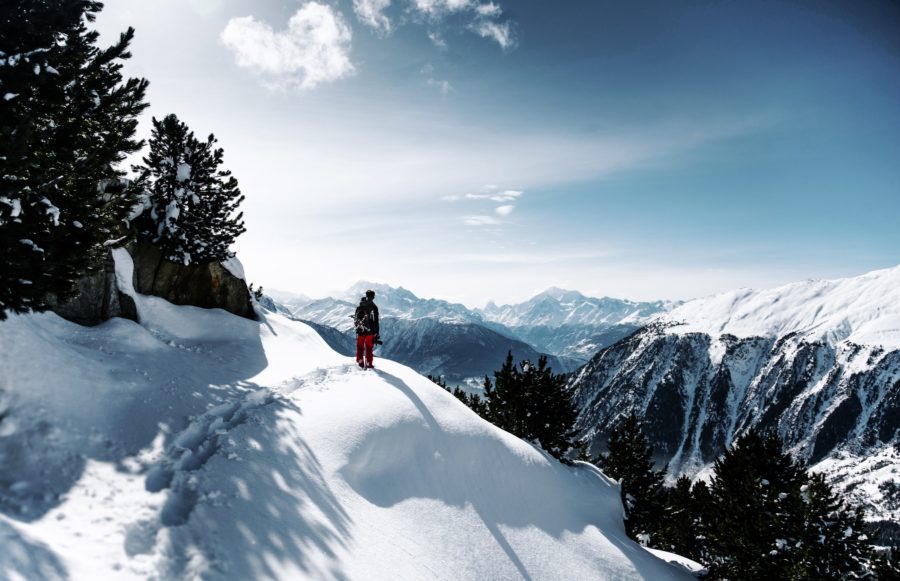 Fiesch, Swiss canton of Valais
Switzerland
Make time for a good time.
Book your accommodation right now and start your amazing holiday in Italy or Switzerland full of delightful experiences.
MAKE A RESERVATION