Over ons
Het begin van een geweldige vakantie.
Zomer-of wintervakantie in de bergen bij de Aletsch gletscher...
of voorjaars-zomer- en herfstvakantie aan het meer van Lugano.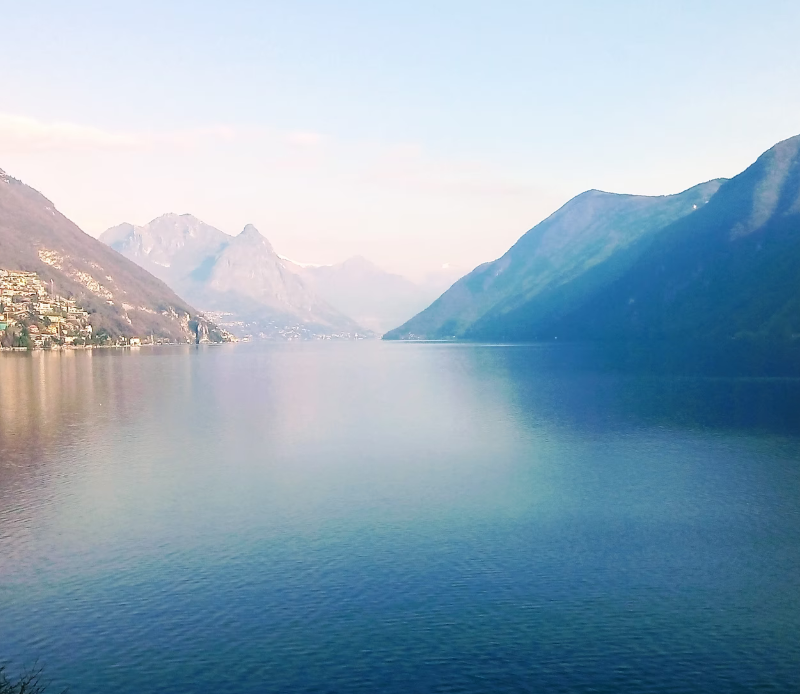 Chalets
Zwitserland / Italië.
Wij doen er alles aan om het onze gasten meer dan naar hun zin te maken.
Testimonials
Wat gasten


zeggen over ons.
Maak tijd voor plezier.
Boek nu uw accommodatie en begin uw geweldige vakantie in Italië of Zwitserland vol heerlijke ervaringen.